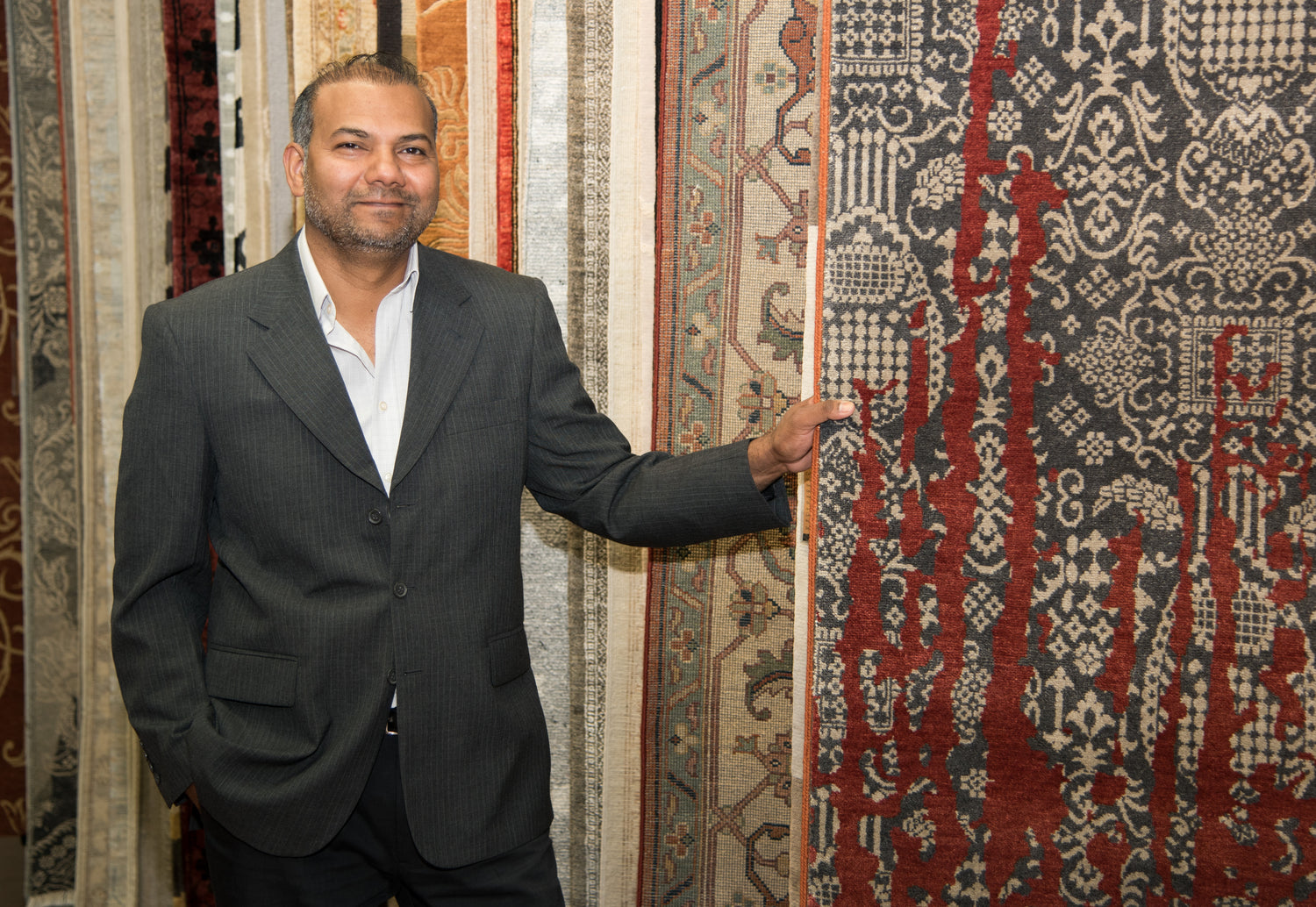 Humble Beginnings
Welcome to Woven Concept Rug Gallery, a small but distinguished business nestled in the heart of the Greater Toronto Area. Our journey through the world of rugs began with a rich legacy dating back to 1948. Founded by the visionary Mr. Rasheed Khan, we've evolved from humble beginnings into a renowned international supplier of exquisite rugs.
In June of 2005, Fraz Khan, the son of the original owner, brought the essence of Woven Concept to Canada and planted our roots in Burlington, Ontario. Fraz's deep passion for rugs and his unwavering commitment to customer satisfaction have been the driving forces behind our continued success.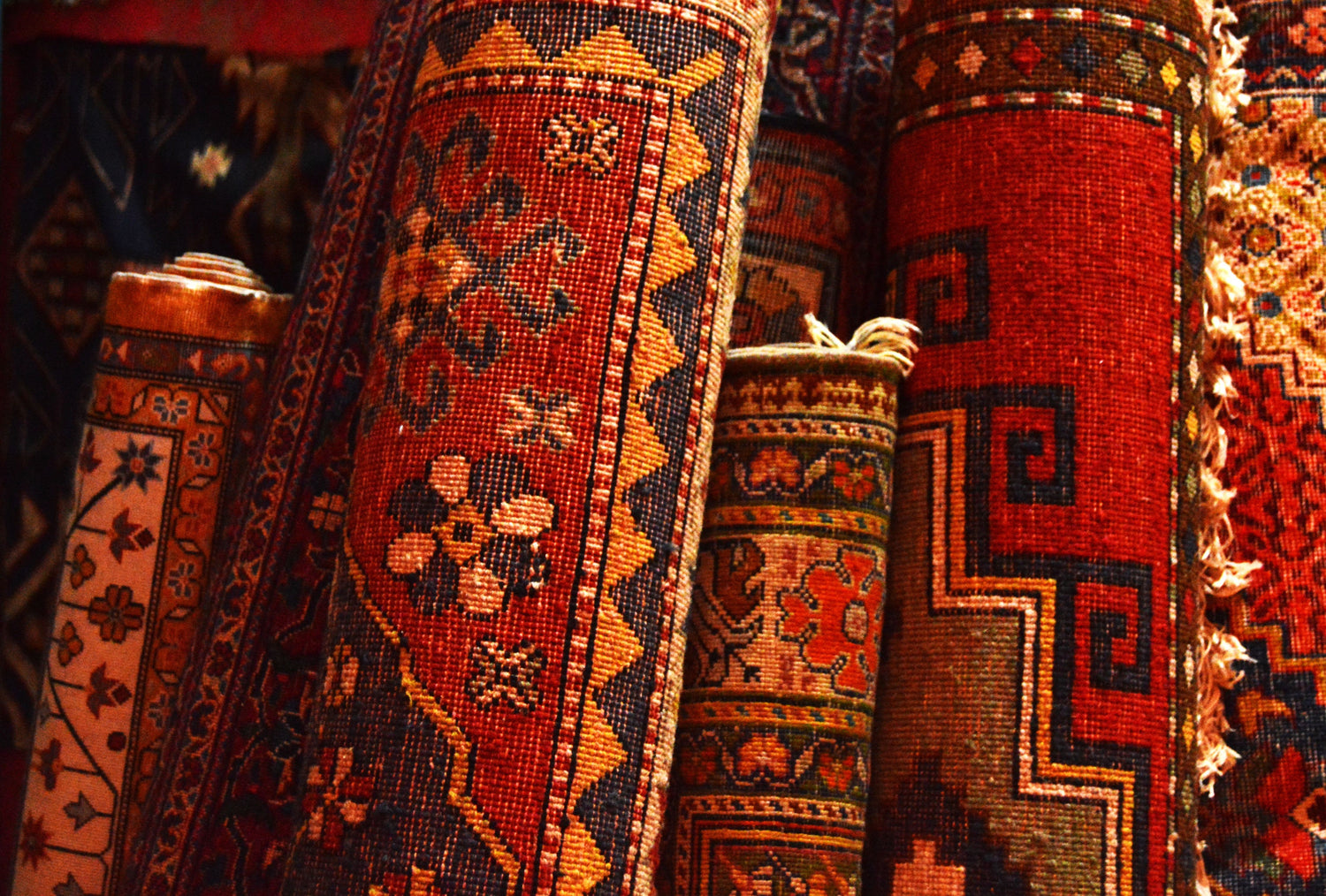 As a customer-centric destination, we take immense pride in offering an extensive selection of hand-knotted and machine-made rugs. Our diverse range encompasses contemporary marvels and timeless classics, featuring various designs, colors, sizes, and impeccable quality. It's a collection that guarantees the perfect fit for every décor style.
What truly sets us apart is our steadfast dedication to craftsmanship and personalization. Our skilled artisans create custom rugs of unparalleled artistry, enabling you to bring your unique vision to life. With the trust of top designers, we've become their preferred choice for elevating their clients' spaces.
Beyond our remarkable collection, our exceptional customer service is the cornerstone of our philosophy. Our knowledgeable team, led by Fraz Khan himself, is committed to providing a seamless and personalized experience. We guide you in finding the ideal rug that perfectly complements your home.
We invite you to visit our Burlington and Waterloo showrooms, where you can immerse yourself in a world of unsurpassed quality and style. Discover the perfect rug that will become the centerpiece of your space, exuding beauty, comfort, and sophistication.
Choose Woven Concept Rug Gallery for an unforgettable rug-buying journey. Experience the difference that unmatched craftsmanship, customization, and exceptional customer care can make. Trust us to deliver the rug of your dreams, transforming your home into a haven of elegance and artistry.